Gentle Skin Cleansing Cloths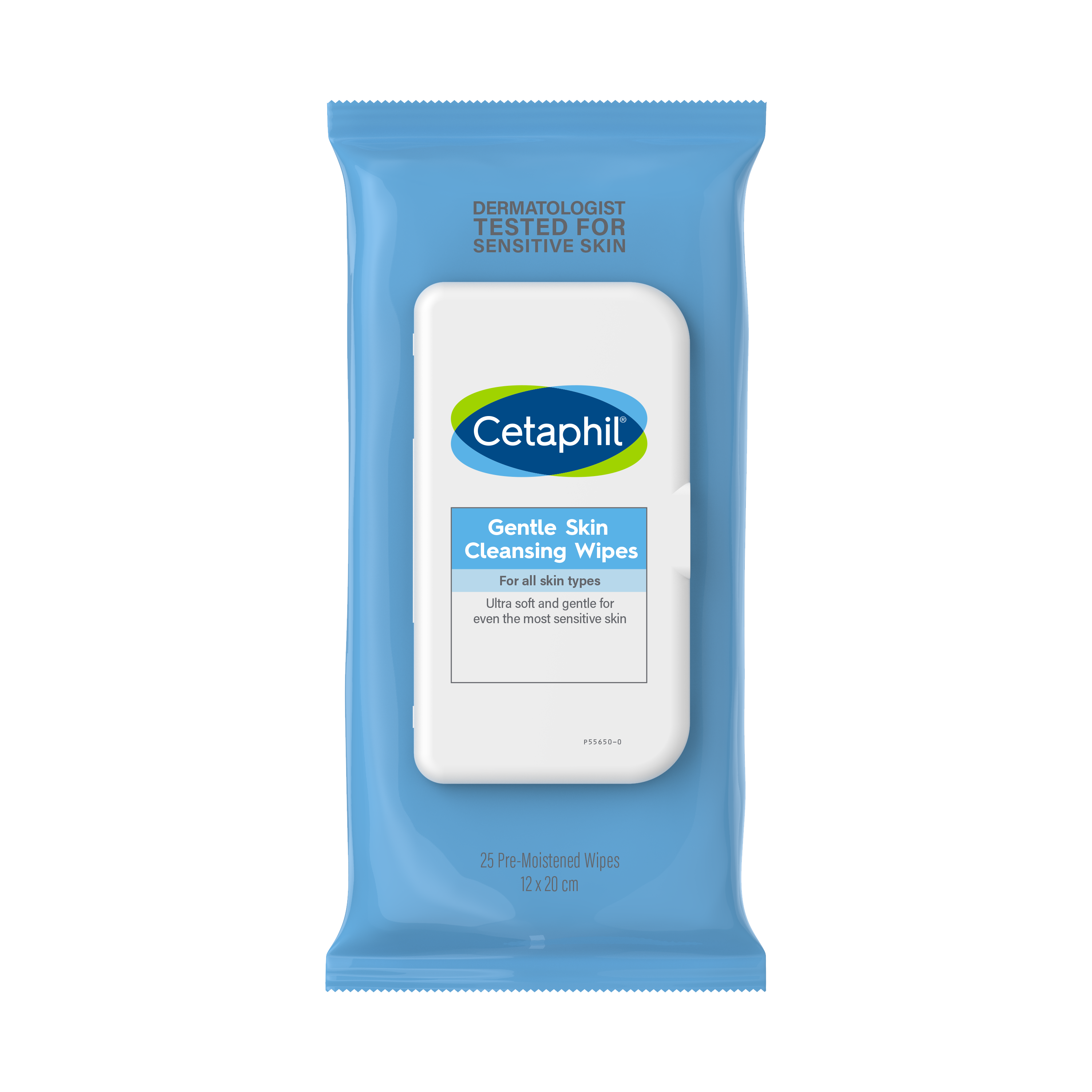 Skin type: For sensitive skin
Pre-moistened cloths—perfect for at home, travel or after exercising.
•Mild, soap free formulation won't strip skin of its natural protective oils and emollients
•Ultra-soft and gentle to use on face and body
•Flexible plastic closure ensures cloths remain moist, making them convenient for travel, the gym or in the car
•Dermatologist tested and clinically proven to be gentle on sensitive skin
Size: 25 coths
Features
Thoroughly removes dirt, excess oil and makeup without irritation. Ideal for sensitive skin.
Fragrance free

Hypoallergenic

Won't clog pores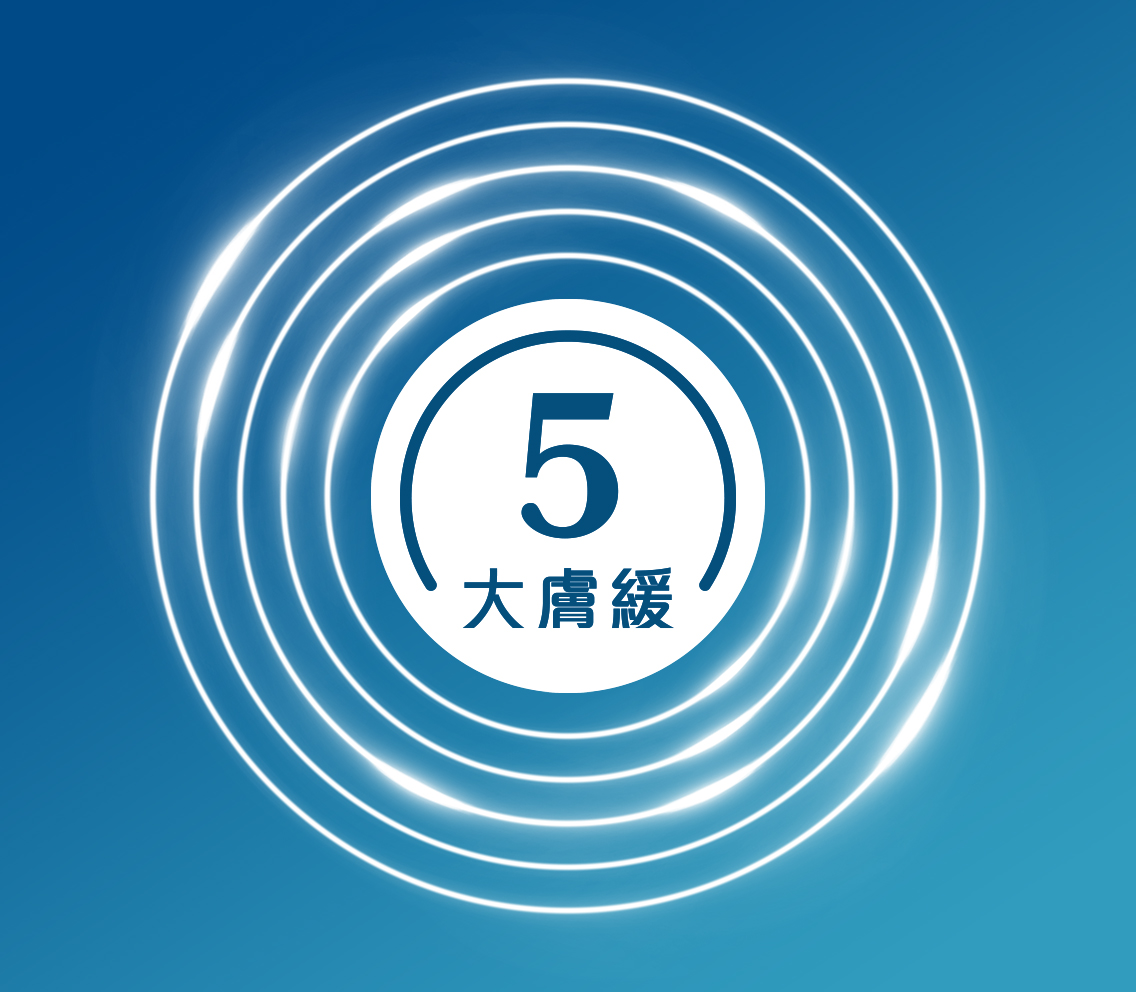 Ingredients
Aqua, Allantoin, Butylparaben, Cetyl Alcohol, Citric Acid, Disodium Edta, Ethylhexylglycerin, Glyceryl Caprate, Methylparaben, Phenoxyethanol, Propylene Glycol , Propylparaben, Sodium Citrate, Sodium Lauryl Sulfate, Stearyl Alcohol, Tocopherol, Zinc Gluconate.
Cleanse skin with a gentle yet effective cleanser morning and night
Ideal for sensitive skin, Gentle Skin Cleansing Cloths remove dirt and impurities without over drying or stripping the skin of its natural oils and emollients.
Immediately follow with an facial moisturizer to lock in hydration
After cleansing, quickly follow with a facial moisturizer while skin is still damp to draw water into the skin and lock it in for long-lasting hydration. During the day, it is recommended to use a facial moisturizer. Daily Hydrating Lotion with Hyaluronic Acid provides instant hydration to skin and locks in moisture to protect skin from dryness throughout the day.
Apply a moisturizer at night to help your skin rehydrate, renew and repair
Using a moisturizer before bed, such as Rich Hydrating Cream with hyaluronic acid helps to boost skin's moisture reserves and protect skin from dryness throughout the night so that skin looks and feels refreshed every morning.